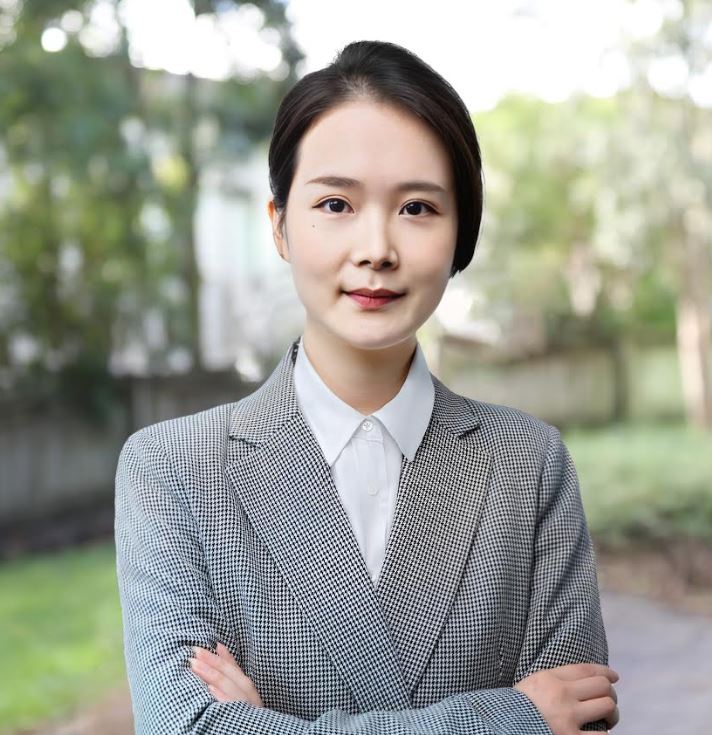 Lidia studied at the Victoria University of Wellington and graduated with a double major in Accounting and Information Systems.
Lidia joined TBB team in 2021, working closely with a wide range of banks and finance companies in the areas of home, business, development, and personal loans. She completed her New Zealand Certificate in Financial Services for financial advice in residential lending in 2022.
Lidia is passionate about giving the right advice to clients, helping them to achieve their home ownership and investment goals. She is fluent in Mandarin and English.
Outside of work Lidia enjoys hiking, baking and socialising with her friends and family.